Peter Armstrong, 14 Mar 2014
I have created a short ruby script to help getting started with the OnePageCRM API. The script is available on the OnePageCRM Github profile. It contains a small subsection of calls and functions available using...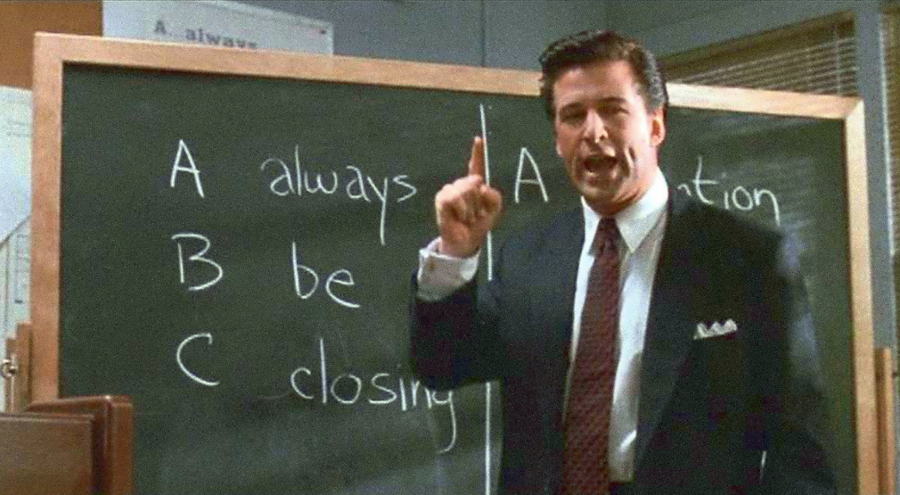 Peter Armstrong, 13 Mar 2014
OnePageCRM's Galway headquarters are currently being renovated and the accommodation is slightly cramped at the moment. I've moved into the same room as the sales team, and while this has it's disadvantages (no space for...